Perforated and Embossed Metal Sheets
Perforated and embossed metal sheets are one of the products with the widest range of applications, from the industrial sector (automotive, electrical panel, filtration, household appliances, agriculture, air and water treatment) to the architectural one (soundproofing, street furniture, curtain walls, fencing, lightning, commercial furniture).
Thanks to its various machines, CMM can produce perforated metal sheet (round, square and patterned holes) or embossed metal sheets and is the perfect partner for the development of any customized project, assisting the customer from the very first design stages, suits the requirements of industry 4.0 and simulates real-time the processes.
CMM's machines, all with automatic loading and unloading systems can process sheets up to a surface of 4000×2000 mm (3000×1500 mm with deformations), with a very wide choice of materials:
Stainless steel
Carbon steel
Alluminium
Pre- galvanized
Thanks to the recent introduction of combined laser cutting and punching machines, the production process is even more flexible and adaptable to the different needs.
Antislip Grating and Walkways
Antislip grating and walkways are one of the applications where perforated and embossed metal sheets find their main field of use.
The embossed plate has fulfilled this function for a long time, but in recent years perforated plates have taken on the role of leader thanks to greater safety performance guaranteed by better levels of grip and discharge of liquids:this is the ideal solution to meet the latest accident prevention.
CMM has invested important resources in the R&D of the best solutions for the improvement of antislip walkways, creating different types of steps and landing both in standard and customized format.
Thanks to our project service, in coordination with the client's team, the products made are perfectly integrated with industrial machinery and systems, sports facilities and commercial platform- optimizing resources and waste, as well as drastically reducing installation and adaptation times of the client.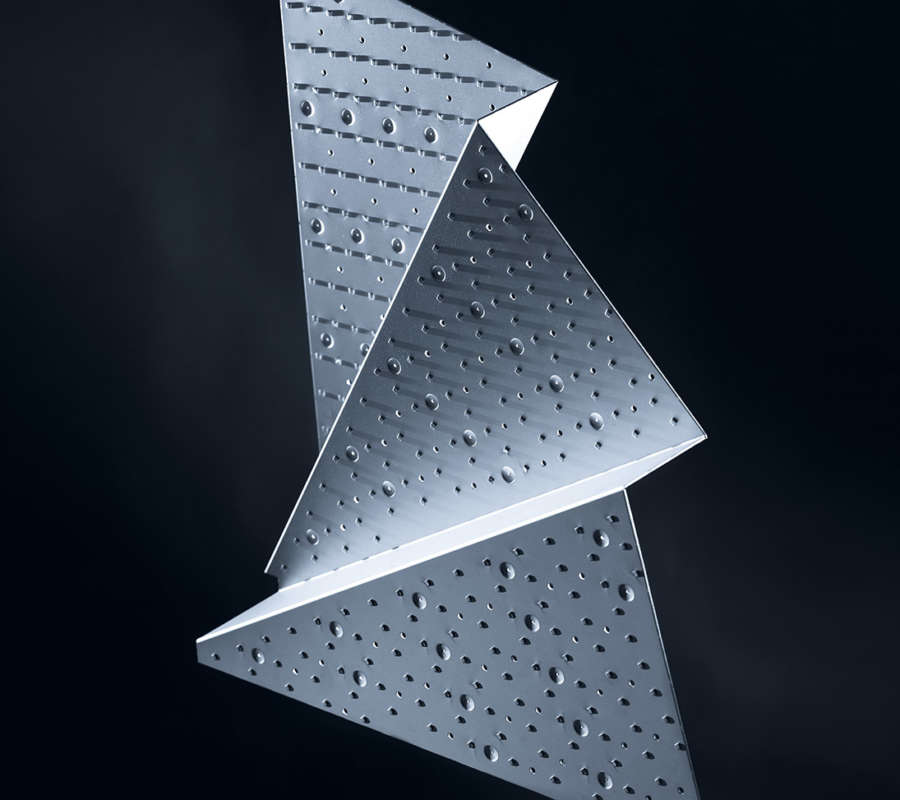 The anti-slip profiles of CMM offer solutions for any application: for greater comfort we offer the Easy Grip line, while for a better seal we have available the Full Grip line.
Contact us for information or to request a quote