CMM operates a laser cutting division, for tubes, tubular elements and profiles, of primary importance at European level.
CMM's experience began in 1998, when its first machine was installed, and continued at an exponential rate of growth until, in 2000, a division dedicated entirely to laser tube cutting: at present, the company has 9 latest generation laser cutting systems that can cut tubes from 12 mm to 610 mm in diameter.
Its targets include companies from the farming, alimentary, furniture, automotive, chemical constructions, earth moving machinery, household appliances and petrochemical sectors. The uniqueness of the CMM service centre lies precisely in its capacity to process – tubes made besides carbon steel and stainless steel tubes – tubes made of copper, brass and aluminium, thanks to the innovative fibre laser technology.
Besides laser tube cutting, CMM specialises in drilling, slotting, notching, bevelling and cutting at a slant. Each type of tube ends the system that can work most effectively, while providing a full range of services to meet all customer needs.
CMM technical teams use innovative 3-D design software to process les obtained directly from the customer to identify ever-new technological solutions that will improve the quality of the service supplied.
Our technical department has various latest-generation software that allows you to directly process the files provided by customers in different 3D formats with the following extensions: .igs, .xt, .stp, .sat, .ifc. The direct use of 3D files sent by the customer allows a considerable reduction in the development time of the order and a zeroing of any errors due to the transformation of a drawing from 2D format to three-dimensional format.
As for the import of 2D files, you can import files in the .dwg and .dxf format.
In addition to the tube laser cutting service, CMM also deals with sheet metal laser cutting and beam laser cutting.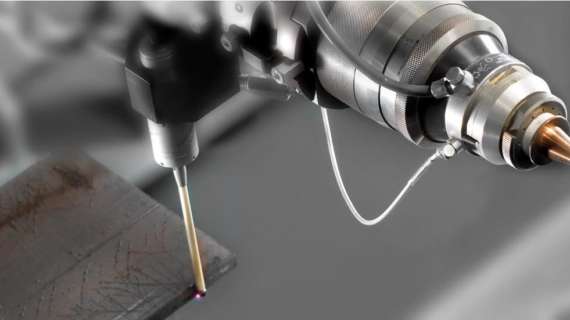 Touch Probe Technology
Thanks to the TOUCH PROBE and ACTIVE SCAN technology which our laser cutting machines are equipped with, various checks are carried out on the geometries to be made to check for possible errors or deformations of the bars and correct positioning errors of the geometries, guaranteeing a high degree of precision that only laser processing can achieve.
News
Stay up to date on the laser cutting activity performed by CMM.
Contact us for information or to request a quote