Company Mission
Working in coordination with our customers, using laser cutting technology most effectively, and establishing long-term relationships of mutual trust: these are the goals that CMM pursues day after day.
We work together with our customers, not only as suppliers, but also, and primarily, as partners who can offer on a timely basis the best possible solution to specific needs.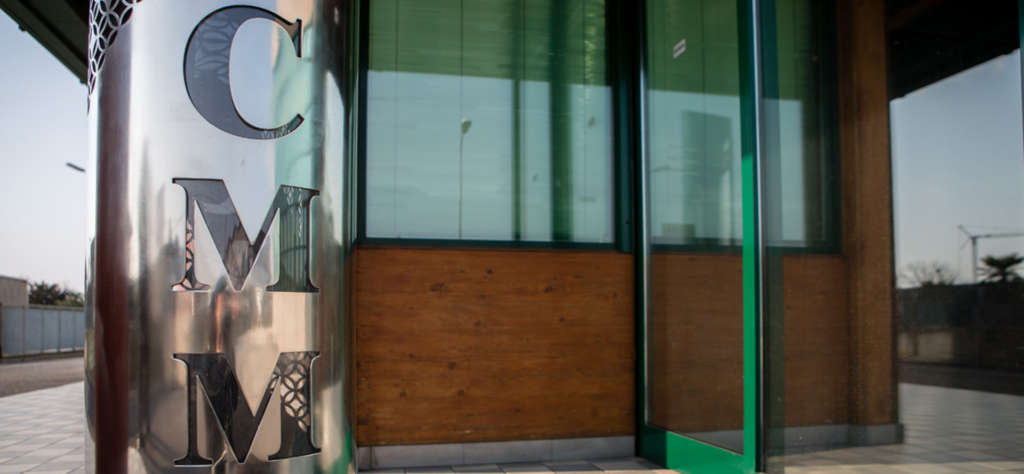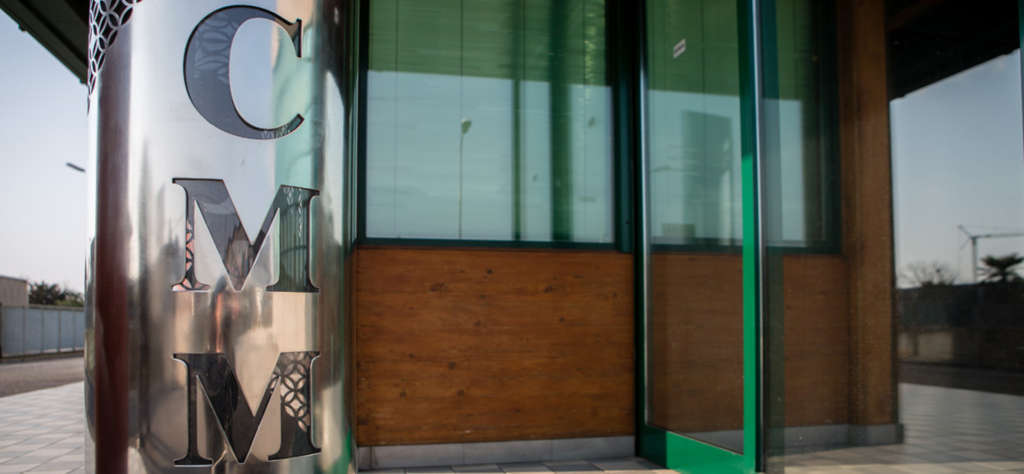 Our Customers
In Europe: Germany, France, the UK, Switzerland,
Austria, Luxemburg, Spain, Slovakia, and Russia.
Rest of the world, indirectly: the US, North America, South America.
Production Site Area Extending (MQ)
Contact us for information or to request a quote