Industry 4.0
The Industry 4.0 investments made in recent years have resulted in a profound integration of design and production tasks.
Today each and every CMM system is directly connected to the CAD/CAM software from which it receives the project, simulated production process, and all the necessary tooling and execution details.
This innovation has resulted in an extreme optimisation of production times and has greatly simplified the interaction of the operator with the machinery (human to machine technology).
Each job order is precisely identified throughout the entire production cycle, so as to ensure perfect control over each and every manufacturing and supply steps, and provide punctual information to the operator, the plant manager and eventually to the end customer.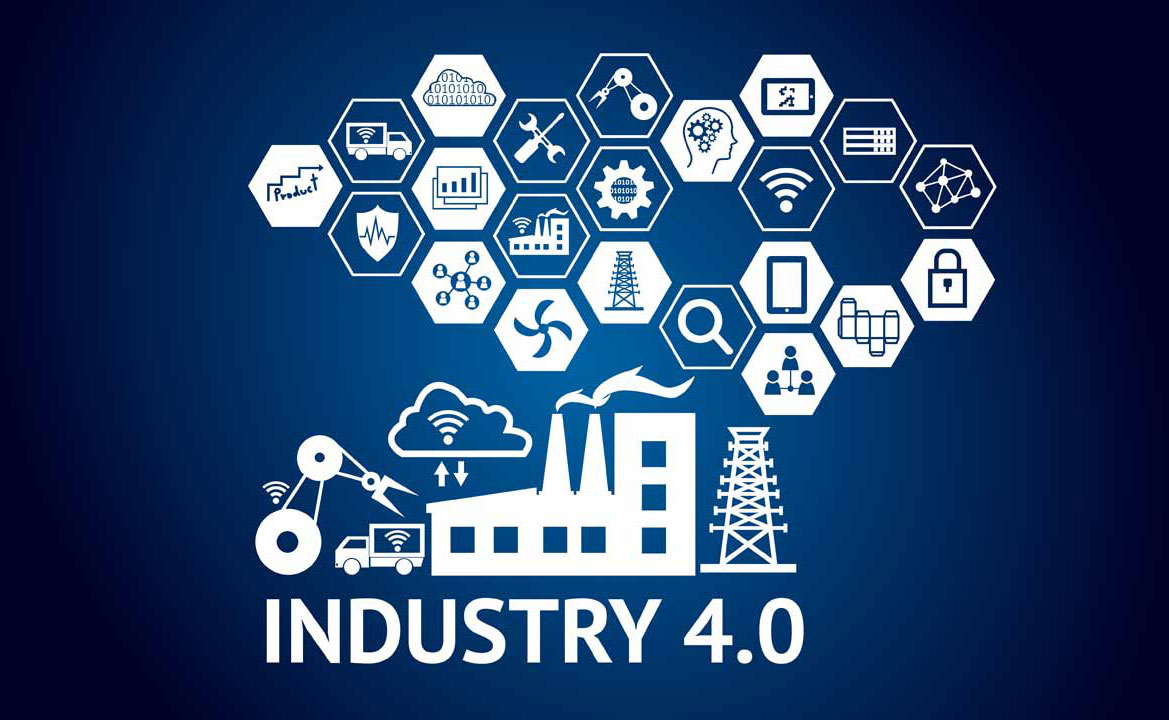 Contact us for information or to request a quote